Credit: Reuters/Francois Lenoir PARIS | Tue Sep 10, 2013 2:23pm BST PARIS (Reuters) – France will not bring its public deficit in line with an EU-limit until 2015 instead of next year as planned so far, Finance Minister Pierre Moscovici said on Tuesday. With tax revenues weak so far this year, the government had been widely expected to take an extra year to cut its deficit to 3 percent of economic output. The European Commission in May already gave France a two-year reprieve on what was initially a 2013 target in return for commitment to structural reforms. "The European Commission gave France two years to get under 3 percent of GDP and we are going to use those two years," Moscovici told Reuters at a conference. The government had targeted a deficit this year of 3.7 percent of gross domestic product (GDP) and had initially aimed to bring it down to 2.9 percent in 2014. The European Commission sees little chance that the 3-percent target can be reached next year and has said France can take until 2015 in order to avoid too much budget tightening and strangling a nascent recovery. The government's fiscal targets have come under pressure this year with a weak tax take while spending remains high after Europe's second-biggest economy suffered a short, shallow recession at the start of the year. President Francois Hollande's government will update its deficit targets and growth forecasts in its 2014 budget when it is presented on September 25. "The public deficit will be slightly higher than expected," Moscovici told French radio RMC, referring to 2013. (Reporting by Leigh Thomas, John Irish and Jean-Baptiste Vey; editing by Mark John)
France releases Rwandan genocide suspect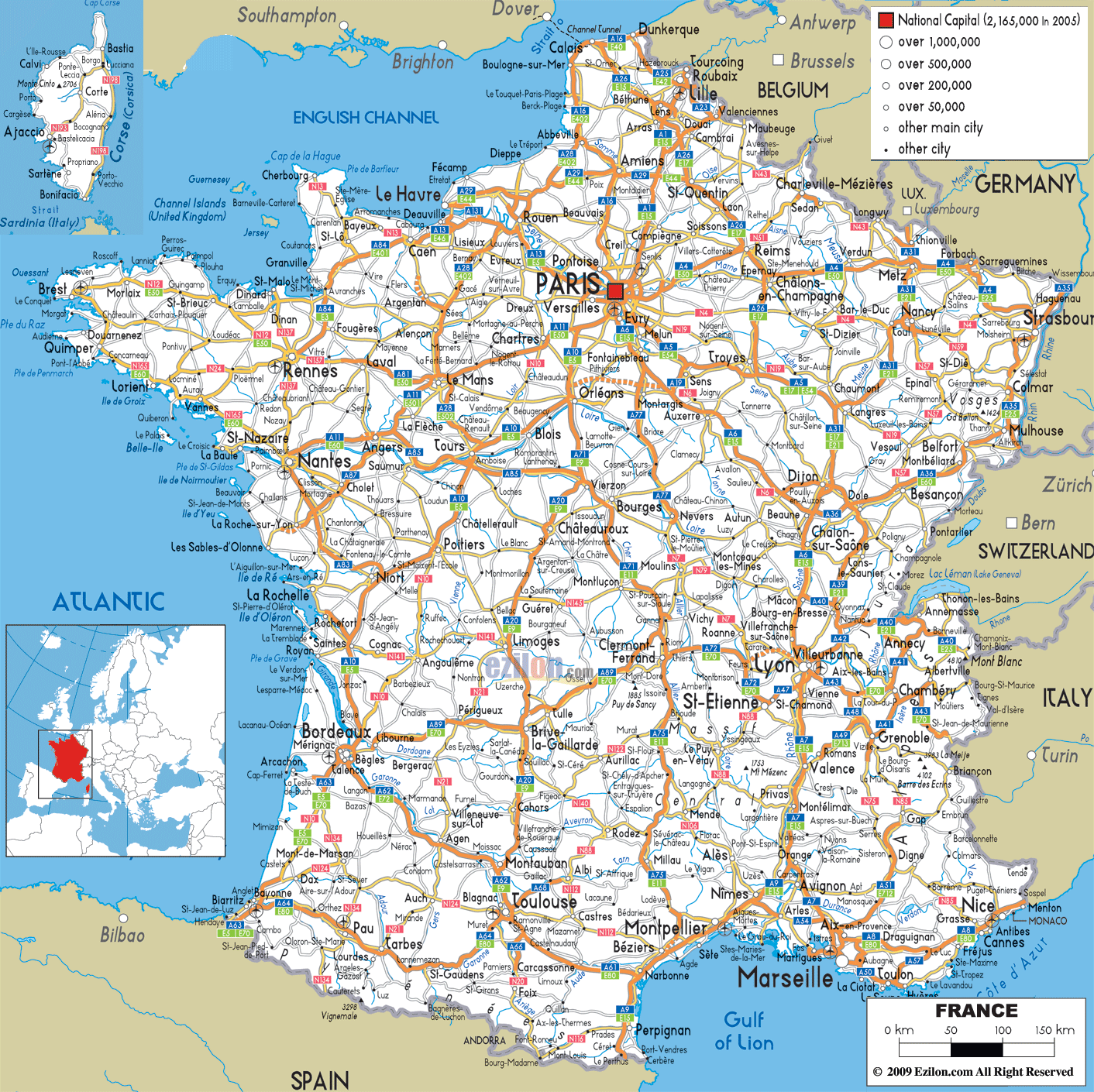 View gallery Belarus 2-4 France: Ribery stars as Bleus end barren spell in style France ended its recent barren spell in style by beating Belarus 4-2 on Tuesday, despite going behind twice. Franck Ribery hit for two equalizers after Egor Filipenko and Timofei Kalachev had each edged the home side ahead. Samir Nasri and Paul Pogba then added the extras to guarantee France at least a place in the FIFA World Cup qualifying playoffs and move Les Bleus level on points with group-leading Spain, having played a game more than the world champion. Belarus had the first chance of the match courtesy of Sergey Balanovich after eight minutes, but he could only drag his effort wide of Hugo Lloris' far post. France, meanwhile, had not scored or won in its last five games going into the clash in Gomel, and it struggled to create chances of note in the first half, as the hosts enjoyed the better of the possession. The home side was rewarded for its play after 32 minutes when Filipenko headed home thanks to a Lloris error. The defender headed down from a corner with the Tottenham goalkeeper failing to keep out the effort. While France looked to hit back before halftime, the hosts stood firm to lead at the break, but two minutes into the second half France was level after Olivier Giroud played in Ribery, who was then brought down by Belarus' goalkeeper Sergei Veremko in the penalty area. Ribery sent Veremko the wrong way from the spot, coolly placing the ball to his left to score France's first goal since March and bring the visitors level. France may have improved in the minutes after, but Belarus was quickly ahead again, with Lloris at fault once more. Kalachev struck a fairly routine effort from just outside the area after 57 minutes that beat the Frenchman at his near post.
Belarus 2-4 France: Ribery stars as Bleus end barren spell in style
(AFP PHOTO / FRED DUFOUR) A former military leader wanted in connection with Rwandas 1994 genocide was released by a French court on Thursday, in a move that is sure to set back nascent efforts to mend ties between France and the East African nation. Laurent Serubuga had been arrested back in July under an international arrest warrant issued by Rwandan authorities for his alleged role in the three month killing spree that left an estimated 800,000 dead. The former army colonel is one of many Rwandan genocide suspects living in Europe. However, the concerted efforts of activists to locate and bring perpetrators to justice has only brought to light the lingering fault lines between Kigali and Paris which are now threatening to deepen. Serubagas release is only the most recent in a spate of similar cases. Much to Kigalis displeasure, France has refused to extradite a single genocide suspect to the country, arguing that they would not receive fair trials. This has not gone down well with the government of President Paul Kagame who has long accused the French of backing the Hutu militias responsible for the slaughter. Ties between the two countries fractured back in 2006 after a French judge accused Kagame of orchestrating the assassination of Rwandan President Juvenal Habyarimana on April 6th 1994, catalyzing the bloodshed that followed. However, things started to look up following a 2009 diplomatic rapprochement and Frances subsequent creation of a special genocide investigative unit in 2012, offering the promise of a concrete improvement in long-strained ties. Frances decision to try Rwandan ex-soldier Pascal Simbikangwa, who is charged with complicity in genocide and crimes against humanity, is another fraught step in this dance. True, it comes alongside a push by the French government to develop commercial ties with the fast-growing African economy. Kagame has seen his fair share of tension with international allies over the past year in response to his governments alleged backing of the M23 rebel group in Eastern Congo and must be eager to expand his circle of global backers. But the Serubaga release and the Simbikangwa trial send a clear message to the world that France regards Kagames government as incapable of prosecuting these suspects a message the leader can not allow to stand. So a lot is hinging on the outcome of the high-profile Simbikangwa case. As the 20th anniversary of the genocide approaches in 2014, Kigali will have the perfect opportunity to bring greater scrutiny onto Frances record on these cases so far.