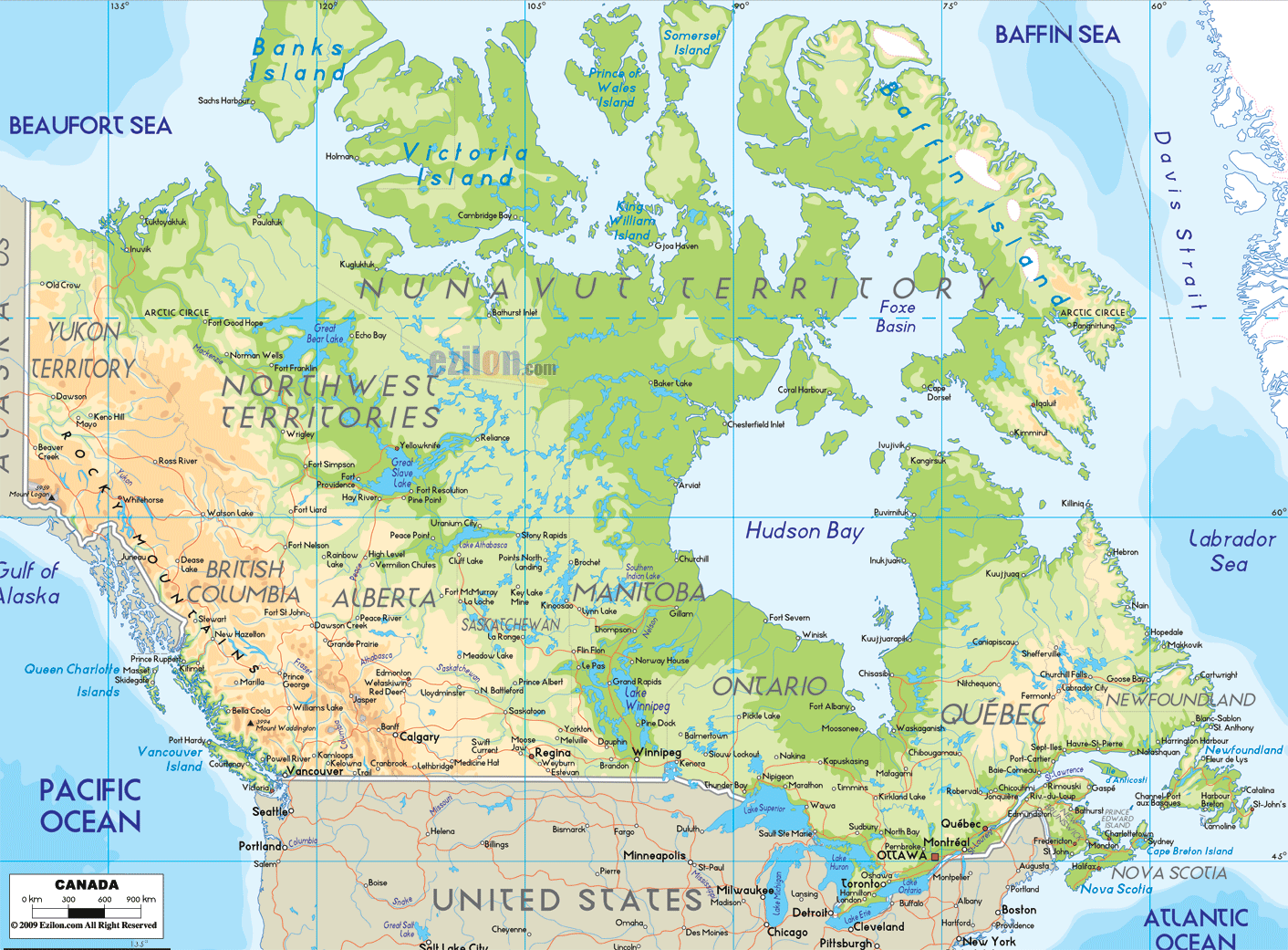 The compromise, outlined in a staff report released Tuesday, would see the fees for a single home or semi jump to C$34,482 ($33,500) from C$19,412. That's a 78 percent increase, but less than the C$37,457 fee proposed in June. () Reports in the business section: * Some of Canada's biggest retailers are warning that a foreign retail invasion signals what one executive calls a "bloodbath" in Ontario that threatens to spill over into the rest of Canada. Ontario has been ground zero of the retail battle after U.S. discounter Target Corp opened its first Canadian store in the province in March, before moving on to Western provinces. () * Barrick Gold Corp has confirmed plans to add independent directors to its board and review how much it pays its executives amid increased shareholder pressure. The gold producer has faced months of criticism over its weak financial performance, extravagant compensation and the lack of independent mining experts in its boardroom. () * Industry Canada is cracking the whip on wireless carriers, warning them not to talk openly about their strategies for buying spectrum in an upcoming federal auction. Carriers had until noon on Tuesday to submit application papers and a 5 percent deposit to qualify to bid in the auction of the 700 megahertz frequency. () NATIONAL POST * Federal bureaucrats highlighted negative media coverage as they pressed the Harper government to act quickly on the rapid deterioration of the Champlain Bridge uncovered by inspections warning about the risks of a collapse. () * It has been a week since the Parti Quebecois (PQ) government made public its proposed Charter of Quebec Values, and so far things are not exactly going as planned. On Tuesday, Jean-Francois Lisee, the PQ minister responsible for Montreal, admitted as much when he invited the public to submit ideas on how the charter – a year in the making – could be made more palatable. "We're looking at ways to improve the proposal," he said. () * On Monday, staffers in the offices of Liberal MPs across the country started tracking their bosses' travel and hospitality expenses, preparing to post them online this time next month.
PowerShares Canada announces cash distributions for TSX-listed ETFs
Copper futures rose the most in two weeks and silver surged 5.9 percent at 4:35 p.m. Barrick Gold, the worlds largest gold producer, soared 8.6 percent to C$20.50, its biggest jump since 2008. Aurico Gold Inc. rose 15 percent to C$4.54. Endeavor Silver Corp. jumped 15 percent to C$5.14. Goldcorp Reversal Goldcorp Inc. rose 7.5 percent to $29.11, erasing an earlier loss after Chairman Ian Telfer reached a deal with Canada s main financial regulator to settle allegations that he violated securities laws. The Ontario Securities Commission will hold a hearing on Sept. 20 on whether to approve the settlement, the OSC said yesterday in a statement. Energy producers gained 0.5 percent as crude advanced the 2.5 percent, the most in three weeks. Athabasca Oil rose 4.7 percent to C$7.85, the stocks highest price in over a month. Catamaran, a provider of pharmacy benefits management, fell 9 percent to C$51.94, the lowest since July 17. Walgreen Co., one of the companys main customers, said yesterday it would switch its employees into a private insurance exchange in 2014. Goldman Sachs & Co.
Canada Stocks Rally to 2-Year High After Fed Maintains Stimulus
Operating in more than 20 countries, the firm is listed on the New York Stock Exchange under the symbol IVZ. Additional information is available at www.invesco.com . Commissions, management fees and expenses may all be associated with investments in exchange-traded funds (ETFs). ETFs are not guaranteed, their values change frequently and past performance may not be repeated. Please read the prospectus before investing. Copies are available from Invesco Canada Ltd. at www.powershares.ca . There are risks involved with investing in ETFs. Please read the prospectus for a complete description of risks relevant to the ETF. Ordinary brokerage commissions apply to purchases and sales of ETF units. ETFs are not diversified investments.